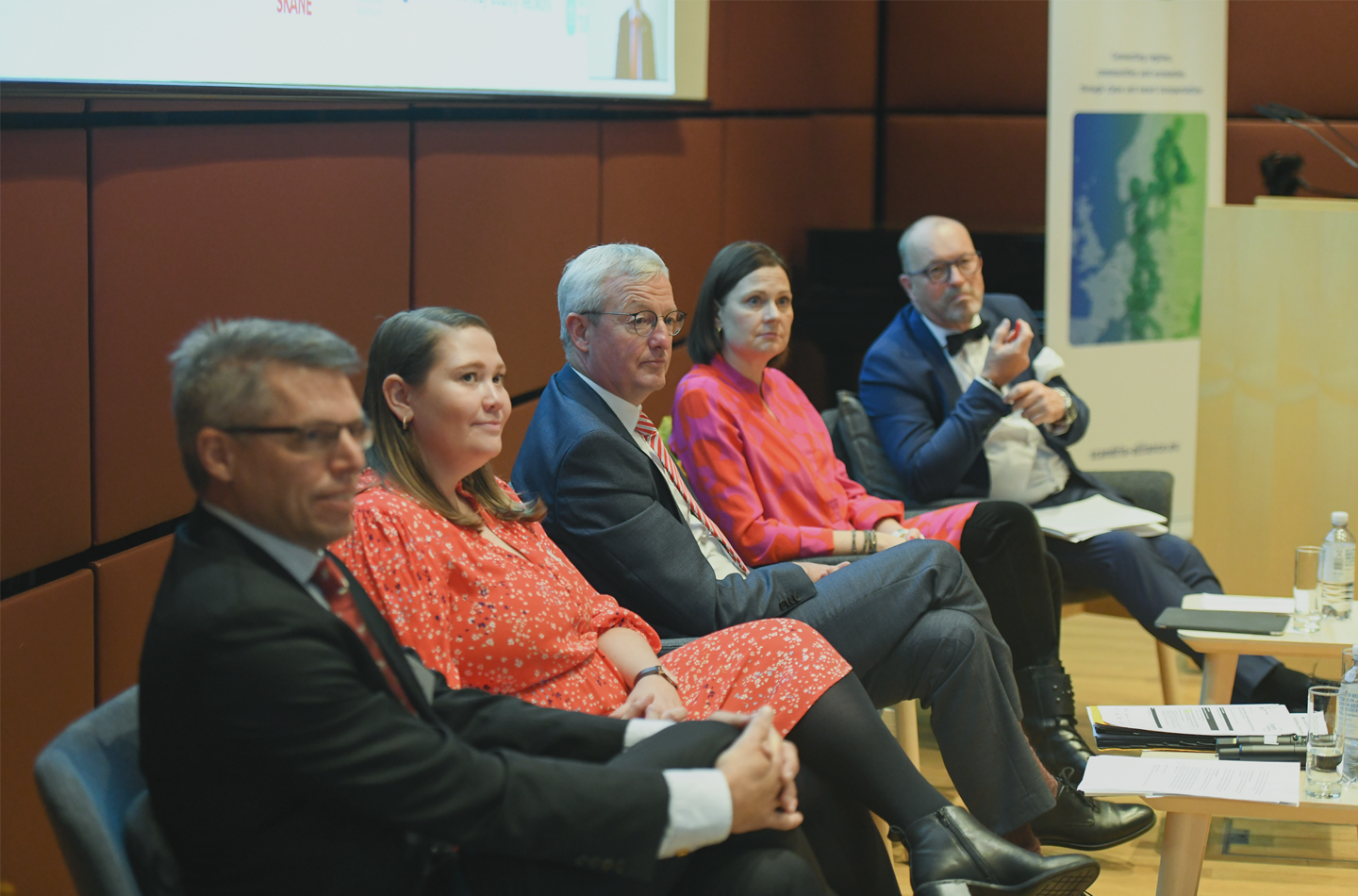 Positions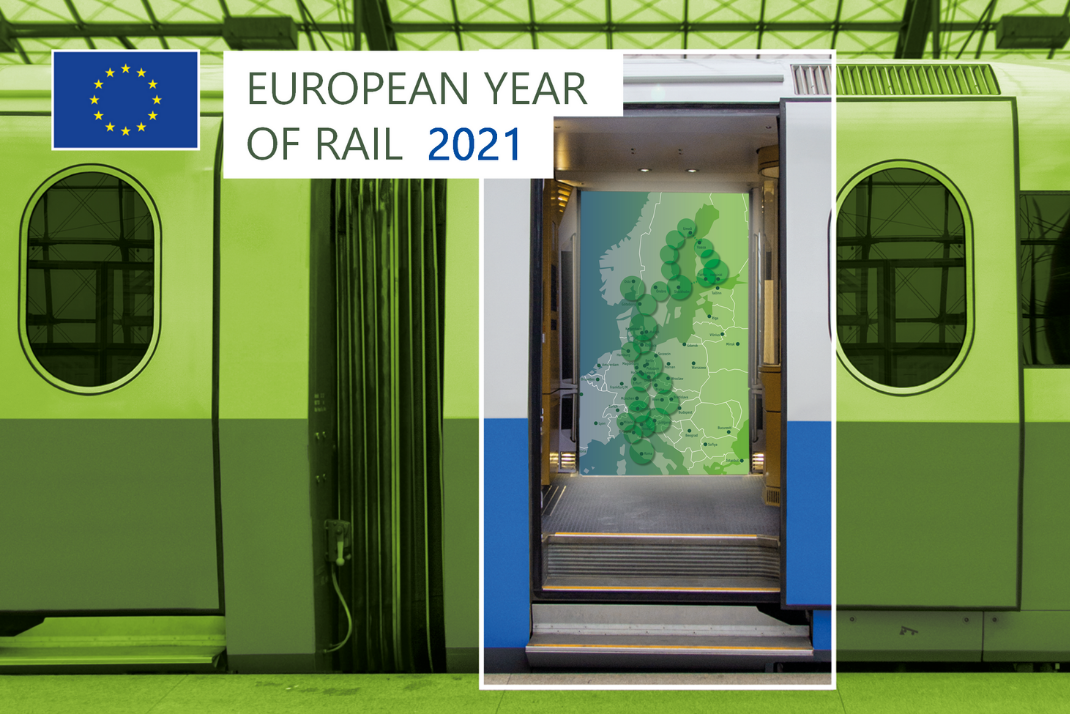 Vision for rail transport in the Northern Scandria®Corridor
On the occasion of the European Year of Rail 2021, the founding members of the Scandria®Alliance underline the importance of cross-border rail transport to their cities and regions and formulate joint objectives.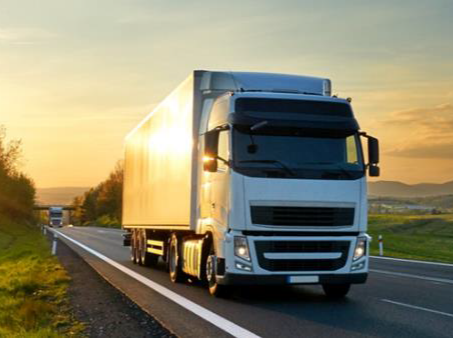 Fact sheet clean fuel deployment
Our factsheet spells out key messages on what needs to be one to accelerate the transition towards climate-neutral mobility. It is based on an analysis of current developments in markets, infrastructure and incentives for clean fuel vehicles in the northern Scandria®Corridor.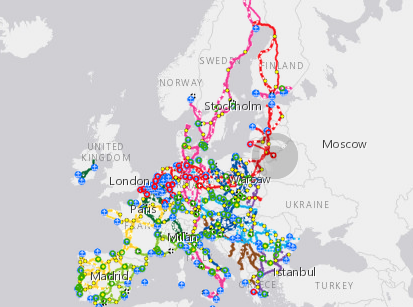 Scandria®Alliance position paper in the TEN-T revision process in 2021
The members of the Scandria®Alliance have developed a joint position during the consultation process of the revised TEN-T guidelines in early 2021. Their position paper focuses on urban nodes, multimodal transport chains, a multi-fuel approach, cross-border railway connections and governance issues.
Projects

InterGreen-Nodes: Green, Intermodal Last Mile Freight Transport in Urban Areas of Central Europe
The InterGreen-Nodes project aims to improve coordination among freight transport stakeholders by facilitating the alignment between regional interests and EU recommendations on freight transport and regional development.

BSR Access: Clean, efficient and multimodal transport corridors in the Baltic Sea Region
The BSR Access platform project facilitates innovative and sustainable transport by creating linkages between traditional infrastructure nodes and smart transport solutions to further develop the TEN-T Core Network Corridors and contributes to sustainable growth in the Baltic Sea Region.
Events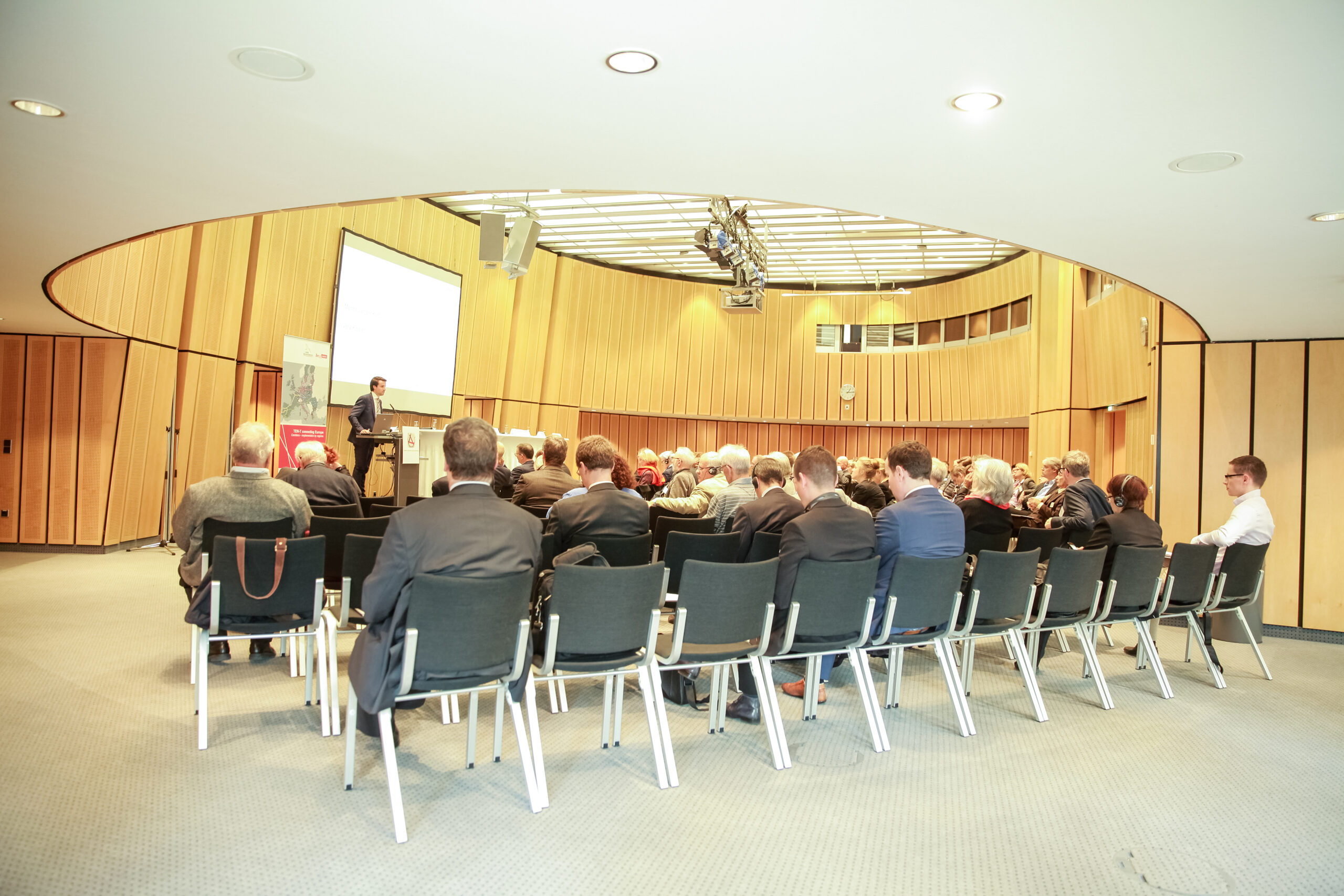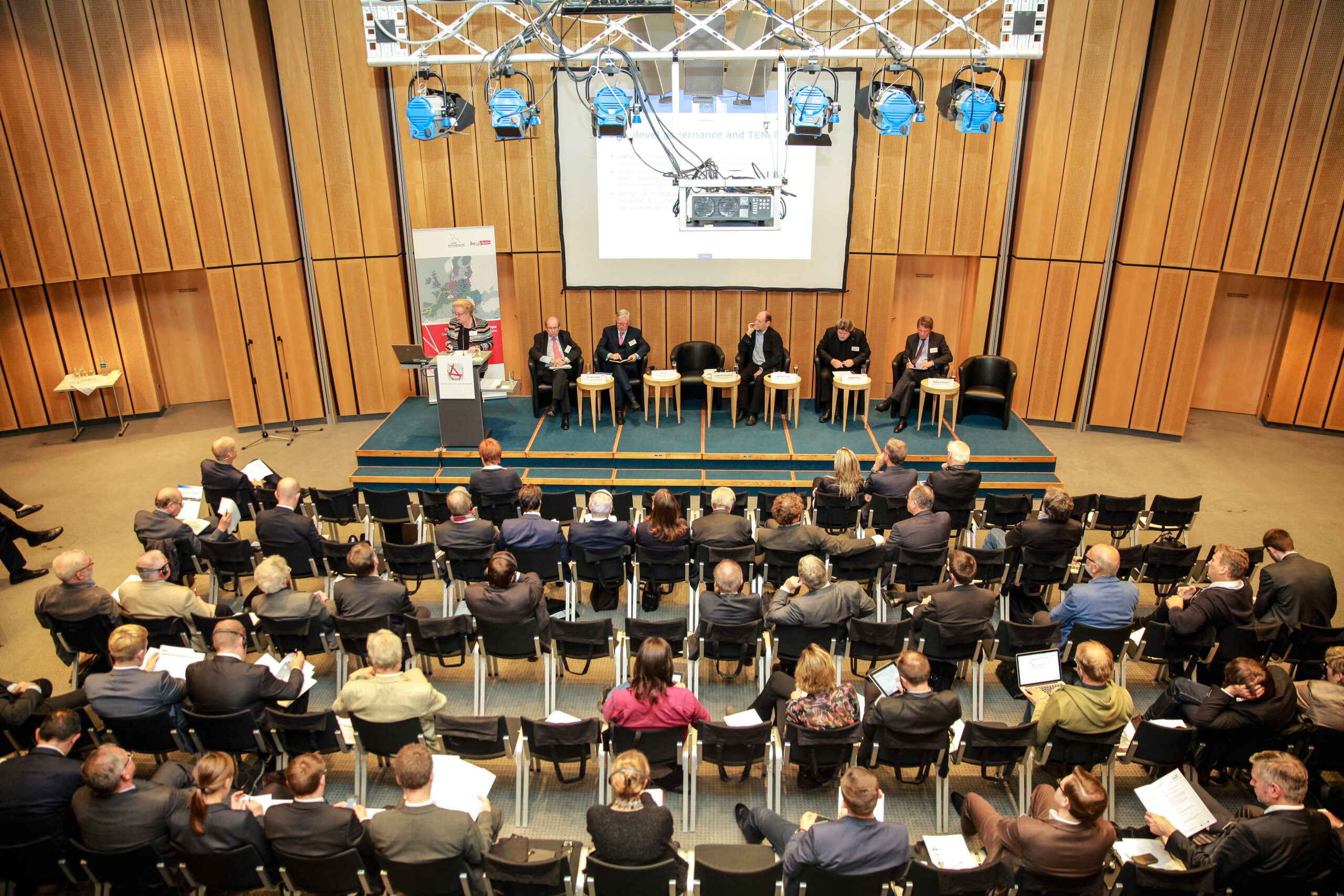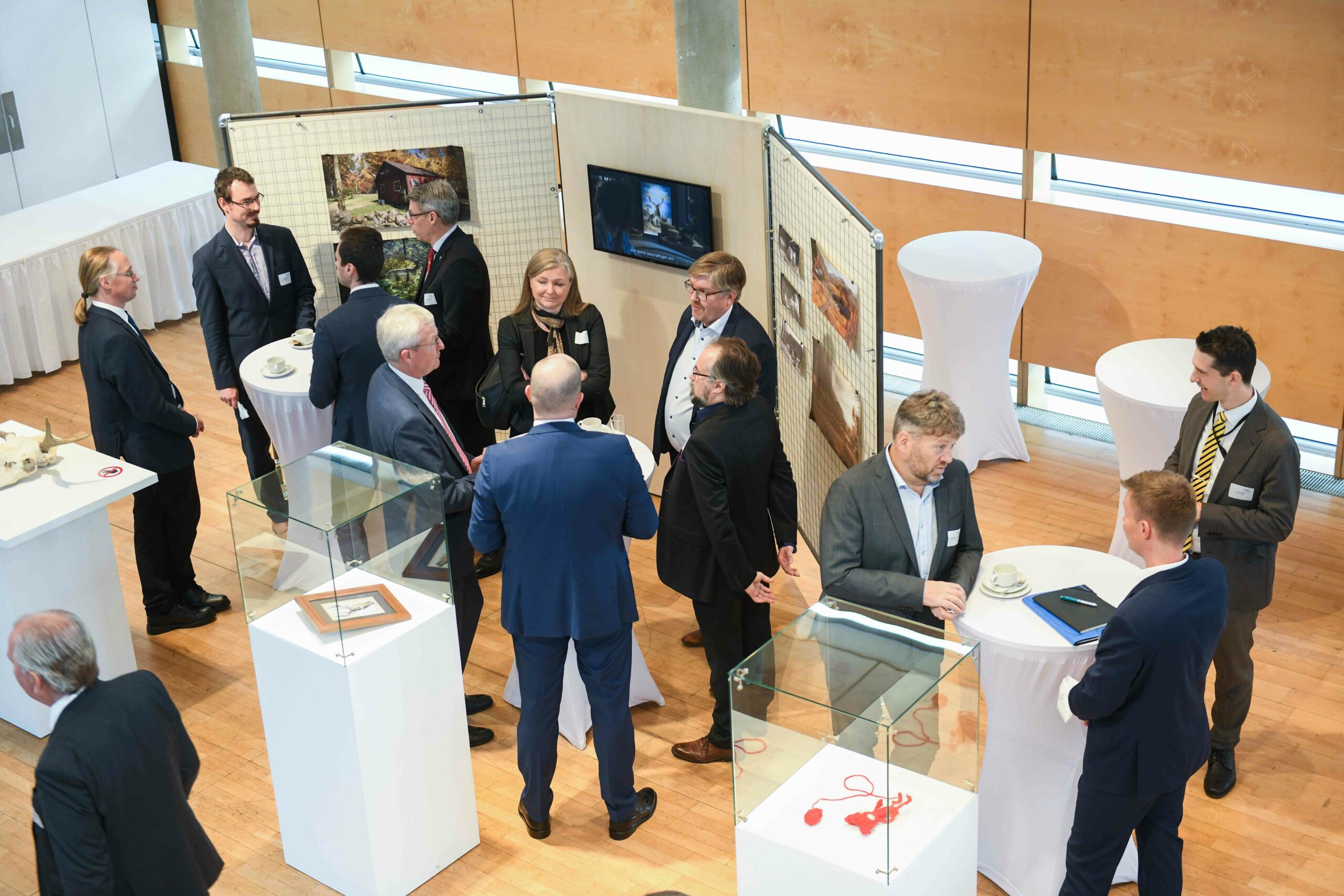 The Scandria®Alliance organises high-level dialogues with stakeholders
from all levels as well as expert knowledge exchange.